Improve Your IT Business Reputation Online
Tech Reputation helps MSPs and IT Services Businesses get better reviews and leverage those reviews to get more customers with a fully managed online reputation service.

Automated Review Management
Our software tools connect to your CRM to automatically send review requests to customers and will allow you to respond directly to unhappy customers before they leave a public review.

We'll syndicate your glowing reviews to your website and social media channels so you can leverage your good reputation.

Google My Business Optimization
On the local plan we'll optimize your Google My Business page for maximum exposure and keep it updated when you make changes to things like your hours, logo, or location.

Business Listing Syncronization
With our pro plan we'll make sure your business information is synchronized in over 70 popular online directories, which helps with SEO and makes sure potential customers can find you.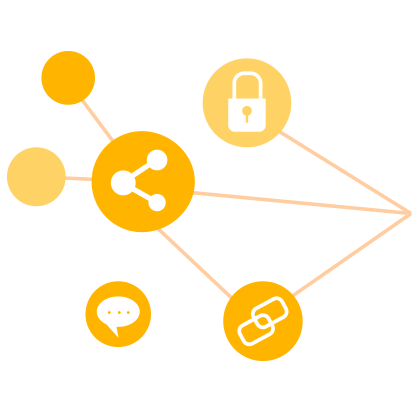 Our automated platform connects with your favorite ticketing or accounting system: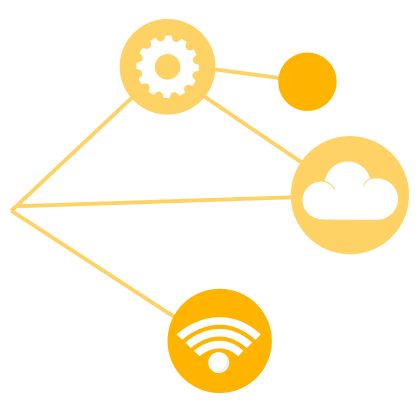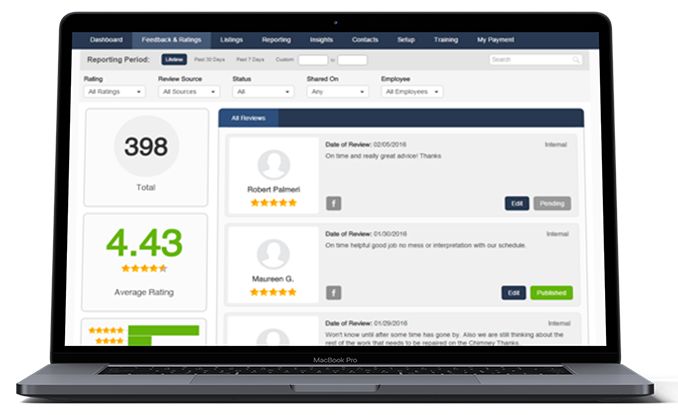 Actively Monitor Top Review Sites & Receive Alerts
Receive SMS and email alerts when a new review is posted online so that you can respond accordingly in a timely fashion.
Highlight Your Reviews on Your IT Business Website
Stream all your approved reviews on your website via some simple java script code, or via our WordPress plugin. No more copy & pasting reviews to update your website review pages.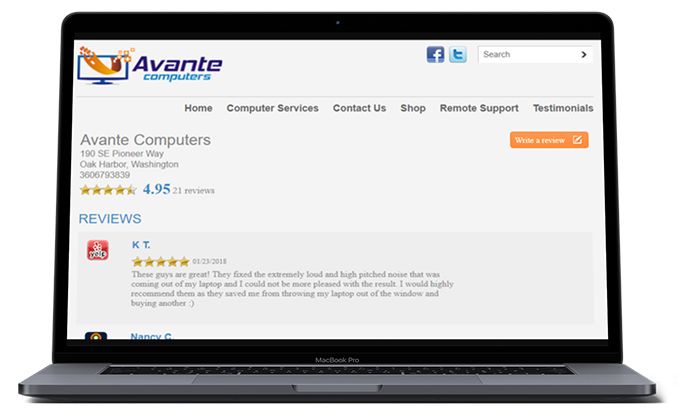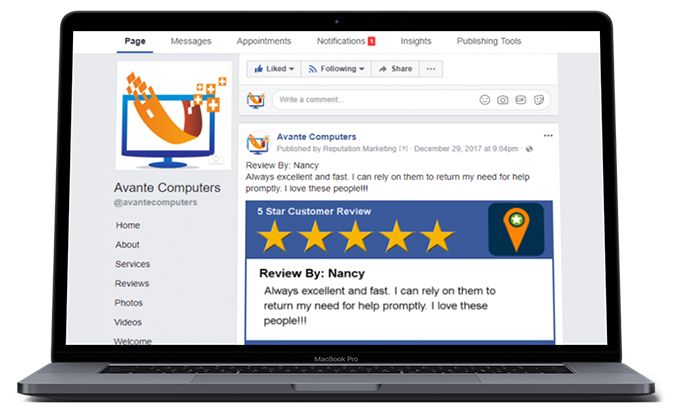 Show Off Your Best Reviews on Social Media
Post your positive reviews manually or automatically on Facebook and Twitter. Increase engagement in Facebook and use your review posts in advertising to attract more customers.
Real-Time Reporting Keeps You Updated
Keep on eye on the pulse of your business reputation online in real-time. Schedule weekly or monthly email reports to keep everyone in your company informed on the progress you are making.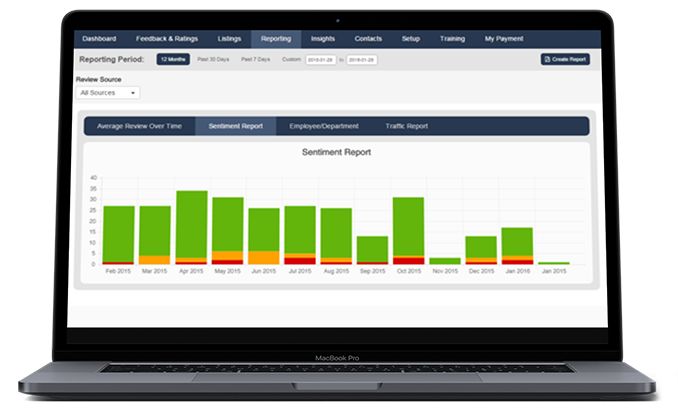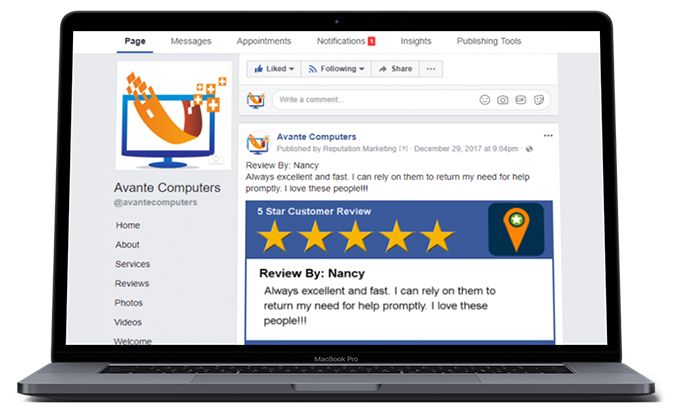 Respond to Negative Reviews
Simple setup allows you to respond to unhappy customers before they post a negative review online. Real-time email and SMS alerts can be assigned to management for quick response and remediation.
What our customers are saying

"We use Tech Reputation as well and it is awesome! We went from getting 1 review every week or two to 3-5 reviews each week. "

"Since we engaged Tech Reputation to handle our reviews they have gone through the roof and we are grateful to them [...] for skyrocketing our Google reviews from about 20 to 180. "

"During the first 15 days of using Tech Reputation I have added 3 yelp reviews and 10 Google reviews The Customer service is second to none and the product speaks for itself highly highly recommend. "

"Thank you Ramey for putting together an effortless system that works while I sleep."

"Efficient and fluid workflow, Ramey got me all set up and the results were immediate. Thanks!"

"Tech Reputation is awesome, our business has grown quite a bit in the short time we have been using it. Keep up the great work! "
Learn More About Reputation Marketing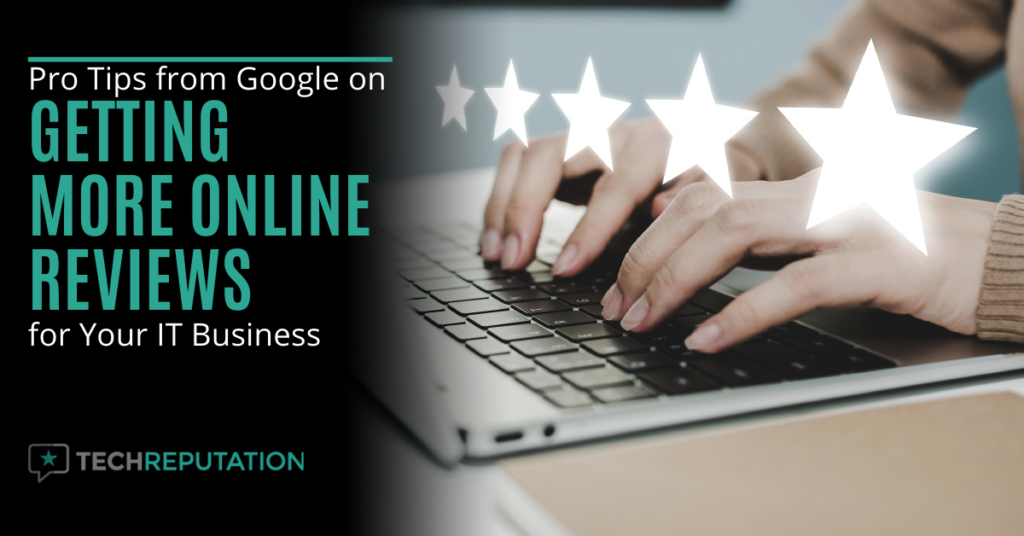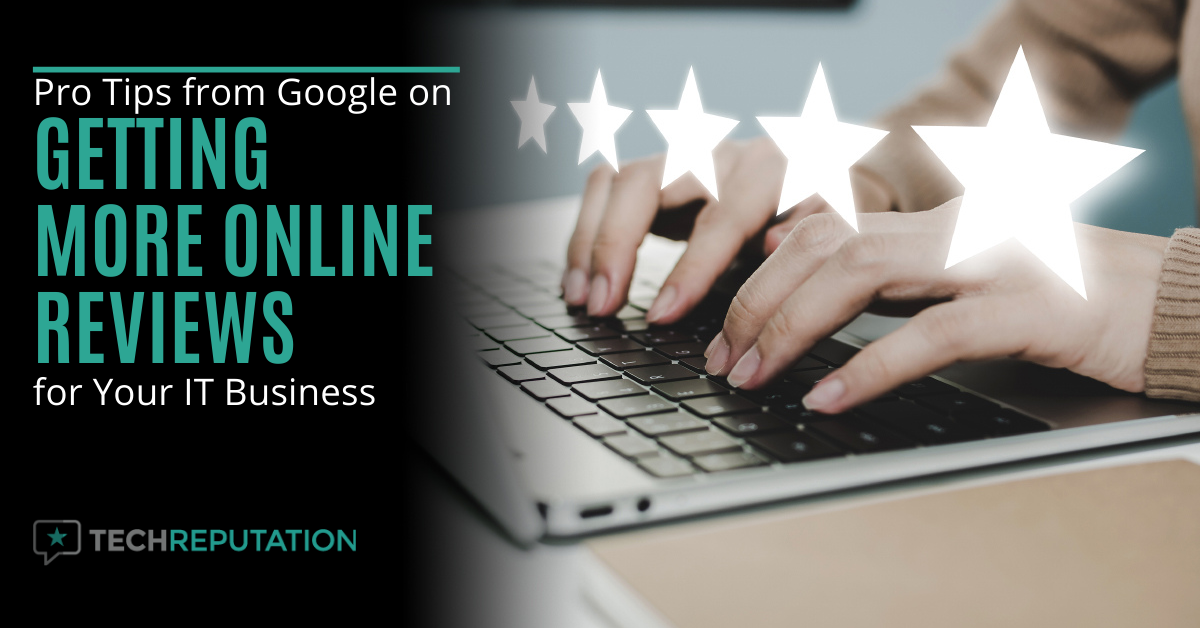 Reviews are one of the batteries that charge your marketing and sales generation engine. Potential leads see a good review, and decide to give your company a chance. But keeping fresh reviews coming in regularly can be a challenge, especially […]
Read More